Neymar Júnior or mononymously as Neymar, is a Brazilian professional footballer who plays as a forward for Saudi Pro League club Al Hilal and the Brazil national team.
A prolific goalscorer and playmaker, Neymar is widely regarded as one of the best players in the world and the best Brazilian player of his generation.
He is also considered by many to be the third best footballer of his generation after the two GOATS Lionel Messi and Cristiano Ronaldo.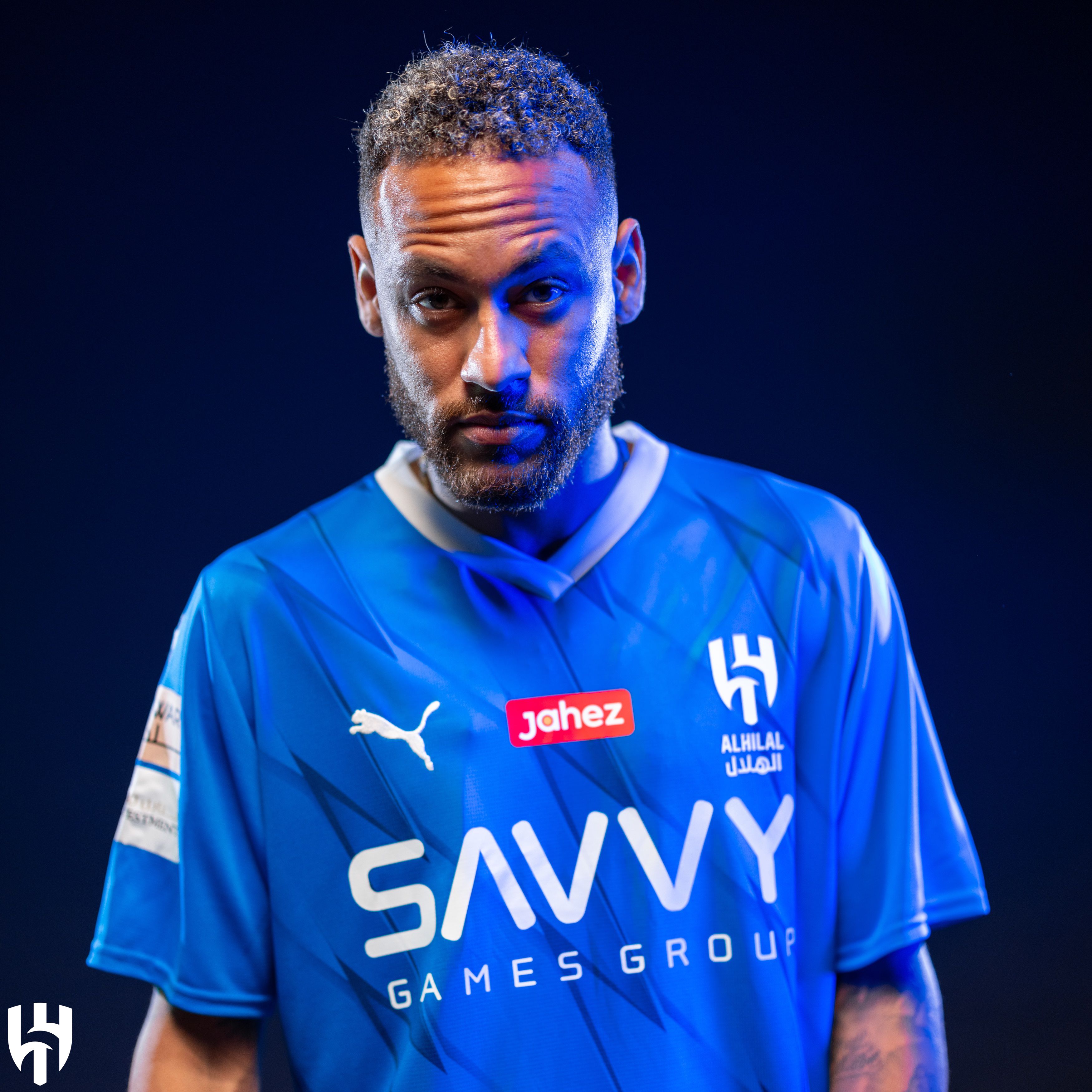 As of August 2023, Neymar has scored at least 100 goals for three different clubs, making him one of the few players to achieve this feat.
According to Pulse Sports, Neymar is one of the richest footballers in the world in 2023.
In this article, we will review the net worth of one of Brazilian football icons of the 21st century, Neymar.
Neymar Jr. Profile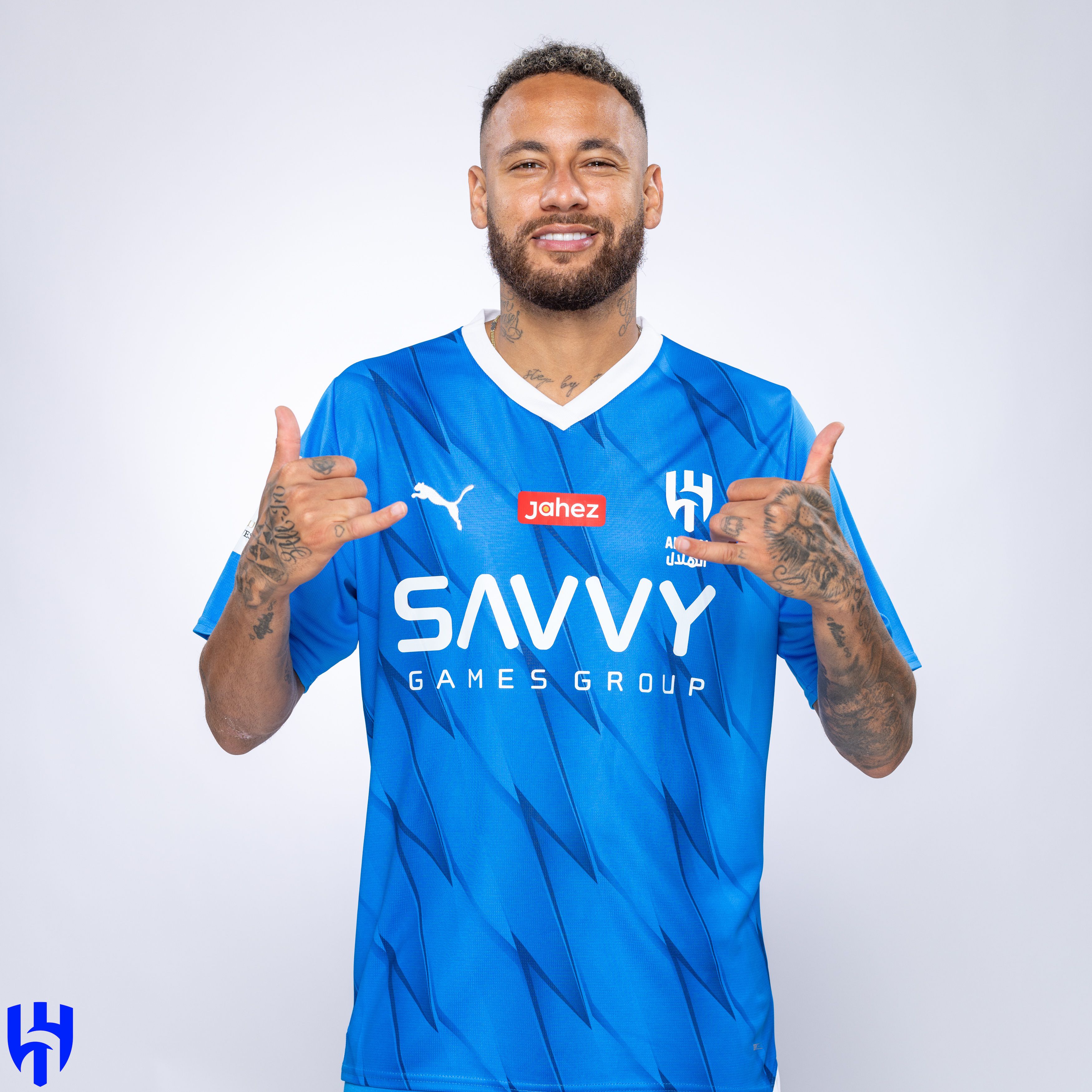 Full Name: Neymar da Silva Santos Júnior
Birth date: February 5, 1992
Nationality: Brazilian
Place of birth: Mogi da Cruzes, Brazil
Age: 31 years old (as of August 2023)
Current Team: Al-Hilal
Height: 1.75 m (5 ft 9 in)
Marital status: Single
Position: Forward, Attacking Midfielder
Salary: $160 million per year
Net worth: $250 Million
Instagram: @neymarjr
Neymar Jr. Net Worth 2023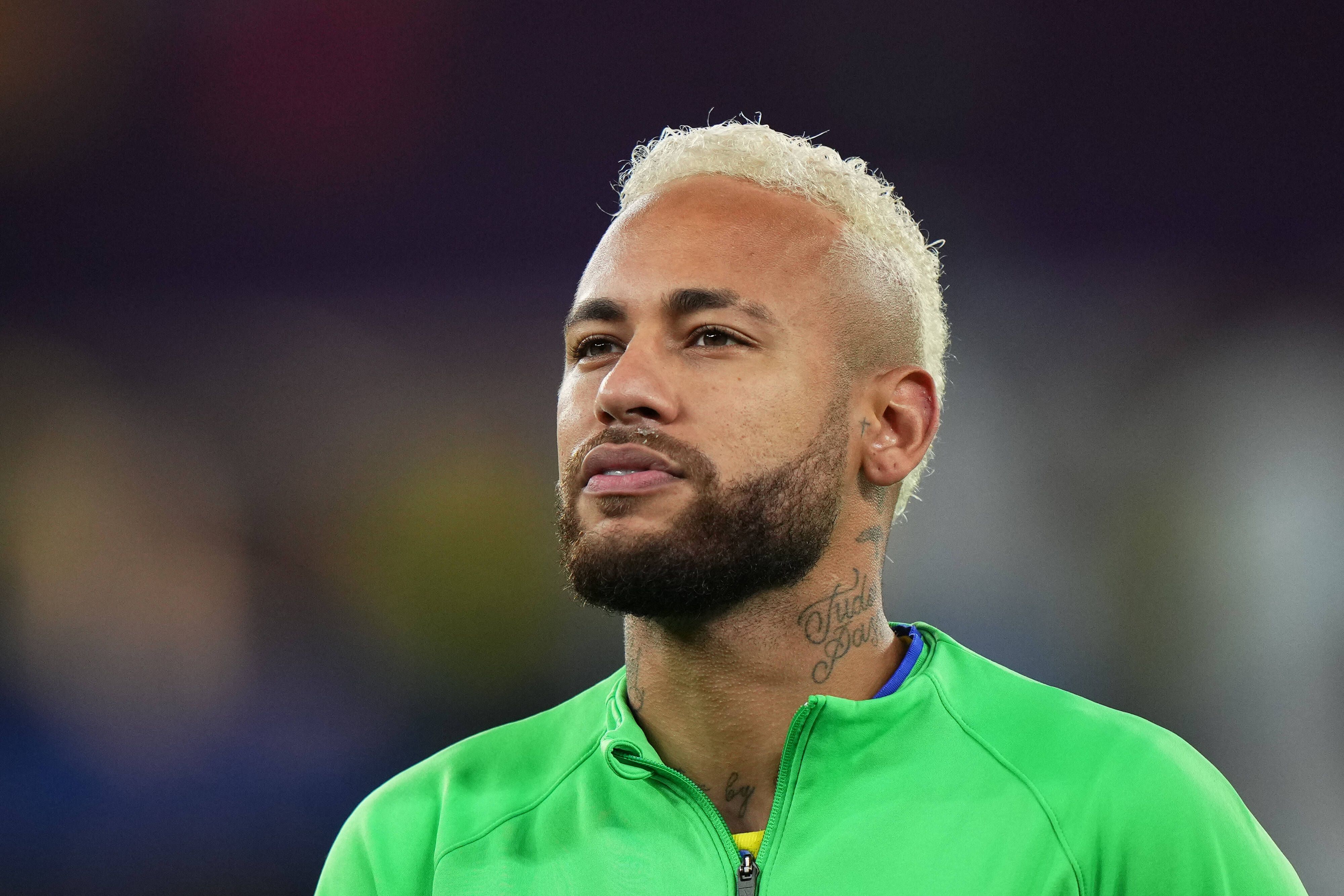 As of August 2023, Neymar is estimated to have a net worth of around $250 million (£196m) as per figures from Celebrity Net Worth.
But how did Neymar's finances skyrocket sporadically into becoming one of the richest footballers in the world?
When Neymar was just 17 years old, he signed his first major contract with the Brazilian team Santos.
This contract reportedly paid him $1.7 million per year.
A year later, Santos attempted to extend Neymar's contract with the club offering him a $20 million long-term contract extension.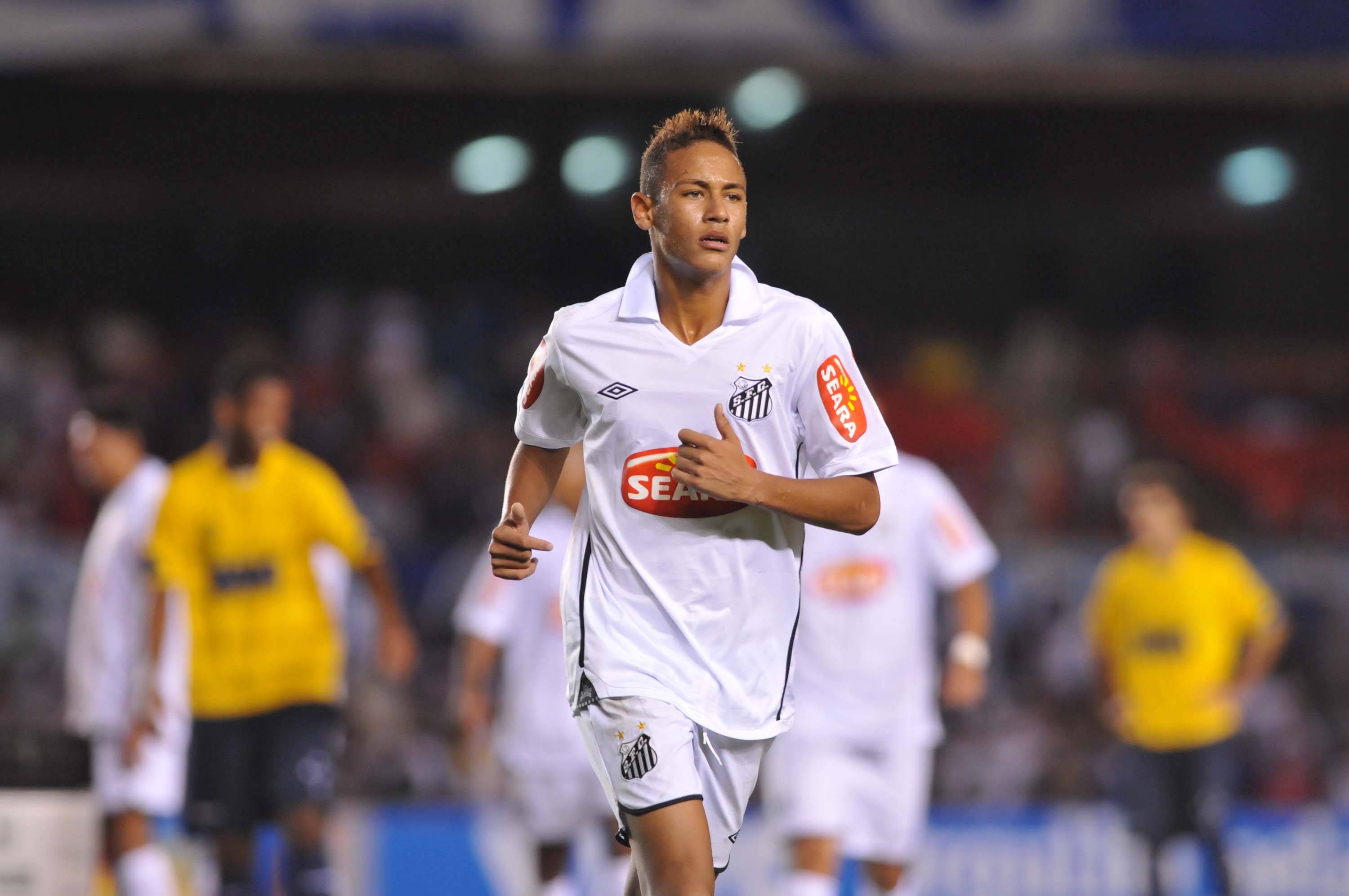 However, Neymar rejected the offer because he knew the competition in the Brazilian leagues would not be as good as in the European leagues, and had his sights on becoming the best player in the world.
Neymar would end up signing a short-term contract with Santos that paid him $4 million per year, but allowed him to seek new options in the meantime.
In 2013, Neymar signed a reported $119 million contract with Barcelona.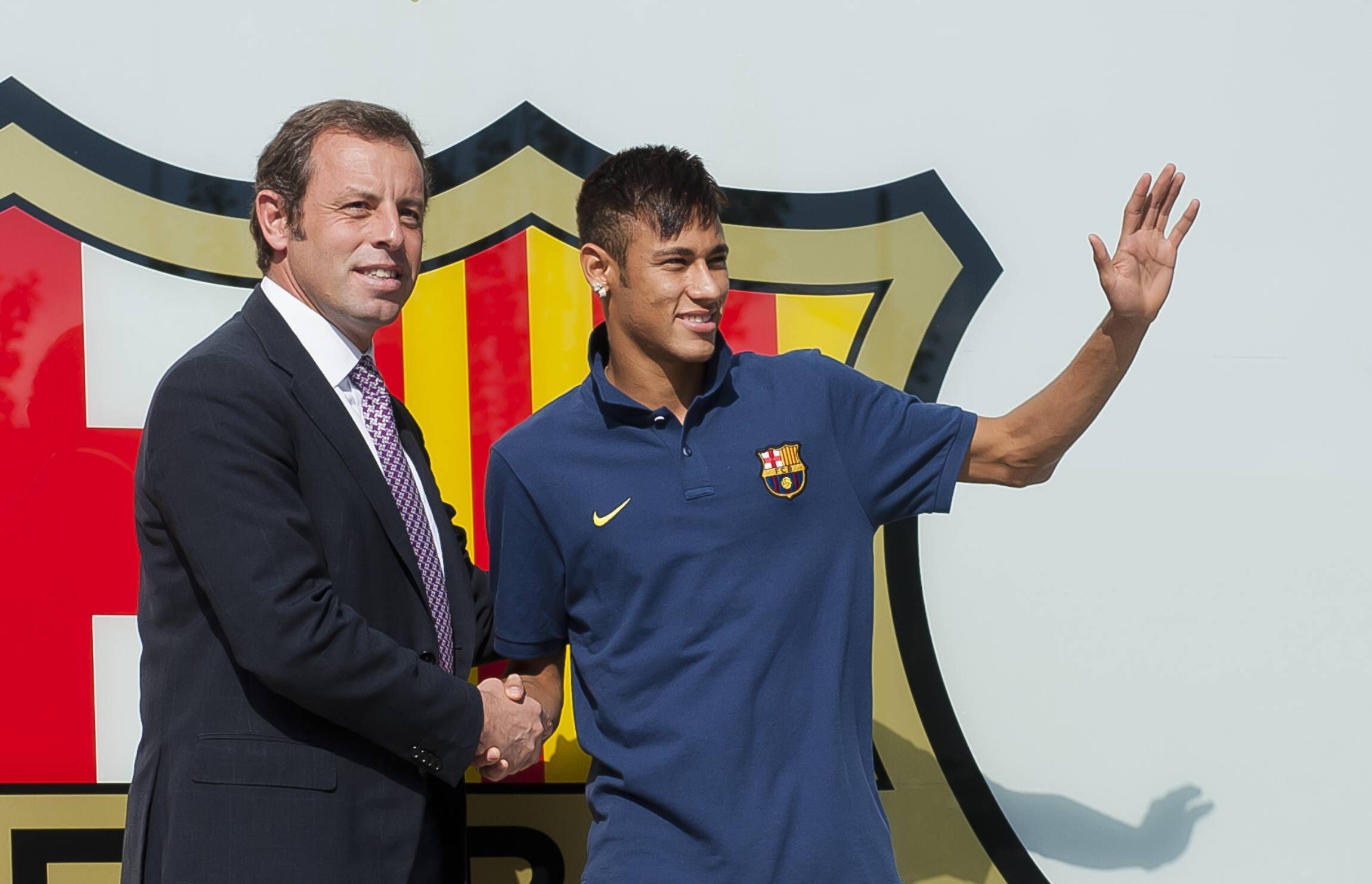 This mega-deal paid him an average of $15 million per year in salary, making him one of the highest-paid Brazilian footballers in the world.
Neymar also earned an estimated $16 million per year from endorsement deals.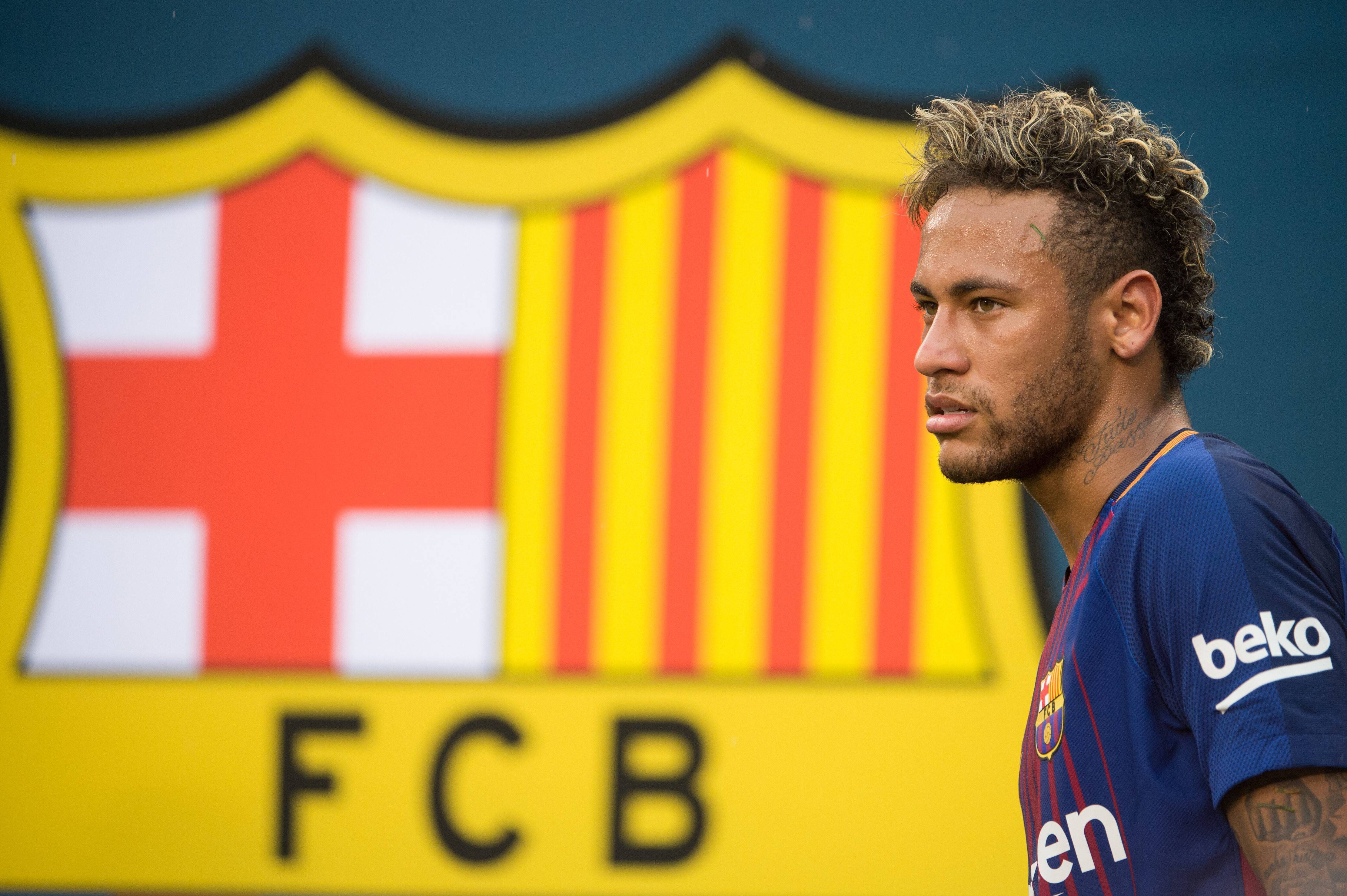 That brought his total annual earnings to roughly $30 million between 2013 and 2017.
On August 2, 2017, Neymar signed a mouth-watering deal that saw him from Catalan giants FC Barcelona to French club Paris Saint-Germain.
Under the terms of the deal, Neymar would earn a record-breaking $1.02 million per week, roughly $53 million per year in salary alone.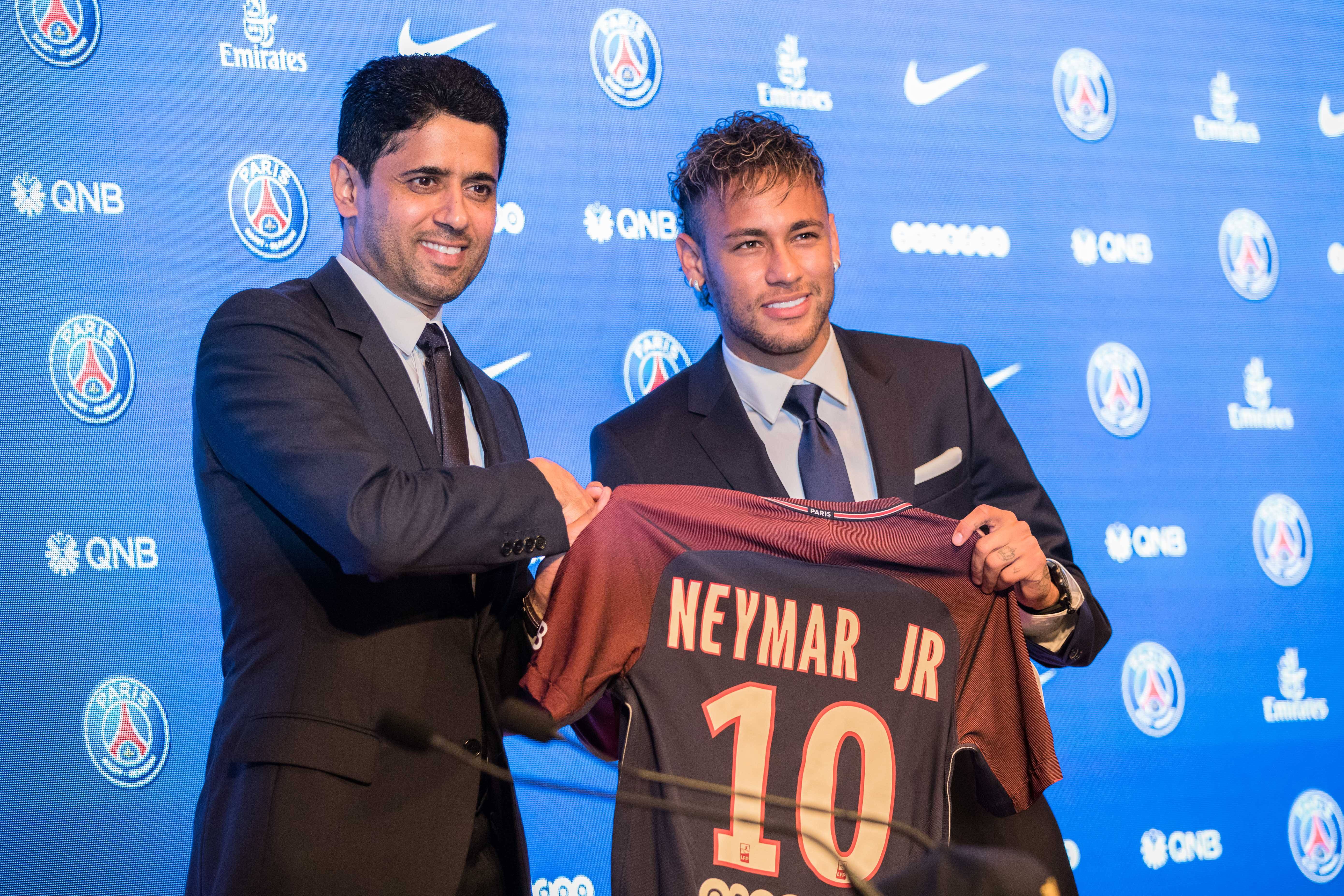 When combined with his endorsements, Neymar was able to earn around $70 million per year.
Between June 2017 and June 2018, Neymar actually earned $90 million, of which $20 million came from endorsements and $70 million came from salary and bonuses.
He also earned roughly the same amount between June 2018 and June 2019.
Neymar Salary 2023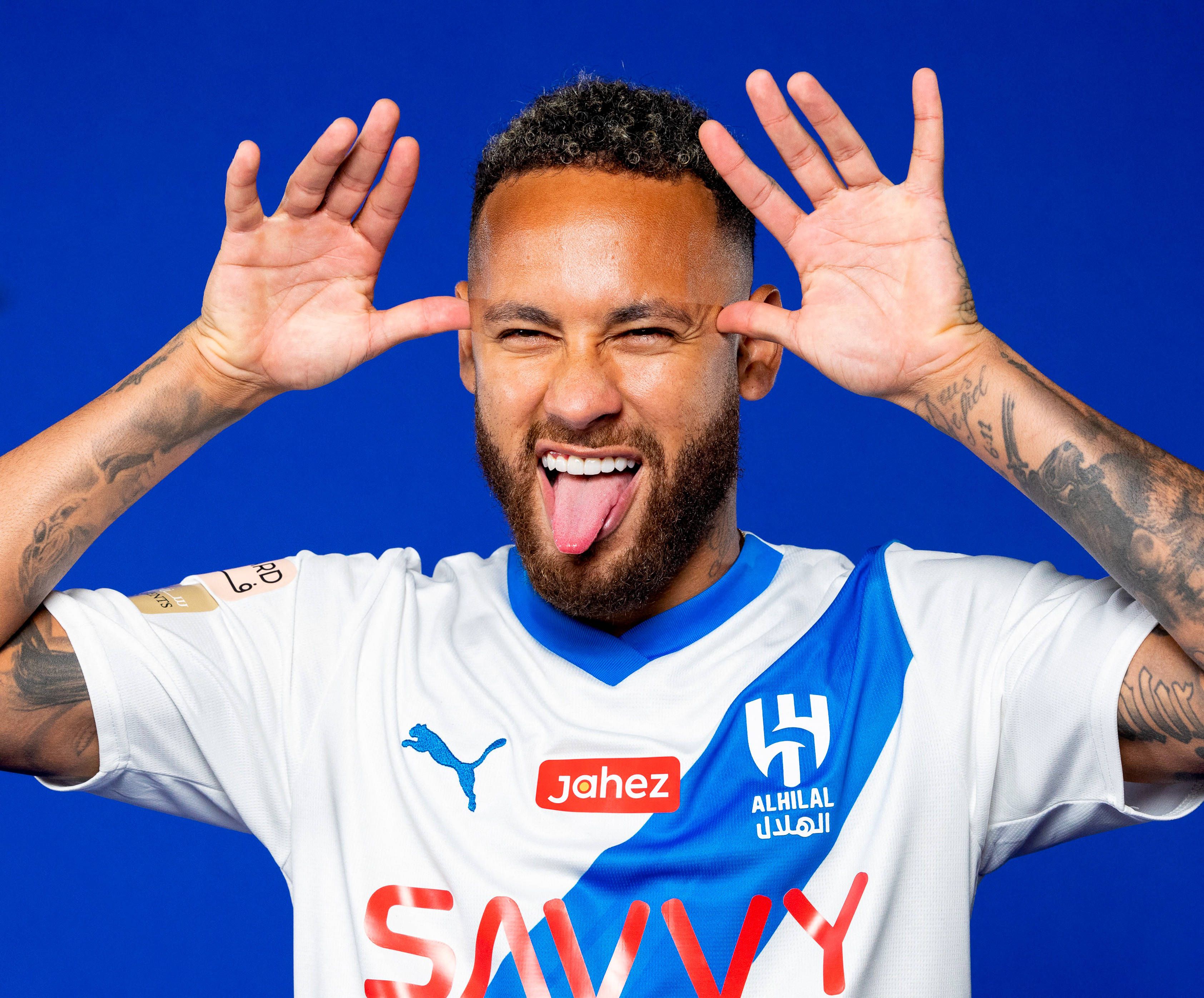 As of August 2023, Neymar is currently amongst the highest-paid footballers in the world.
His new contract with Saudi league giants Al Hilal sees him take home a yearly salary of a staggering $160 million (bonuses included), having completed a transfer from PSG this summer.
The breakdown of the former Barcelona and PSG attacker's basic salary is a reported £138 million a year, £11.5 million per month, £2.65 million per week, £378k per day, £15.7k per hour and £262 every minute, as per TalkSPORT.
The 31-year-old reportedly made some huge demands which are believed to have been met before agreeing a switch to the Middle East.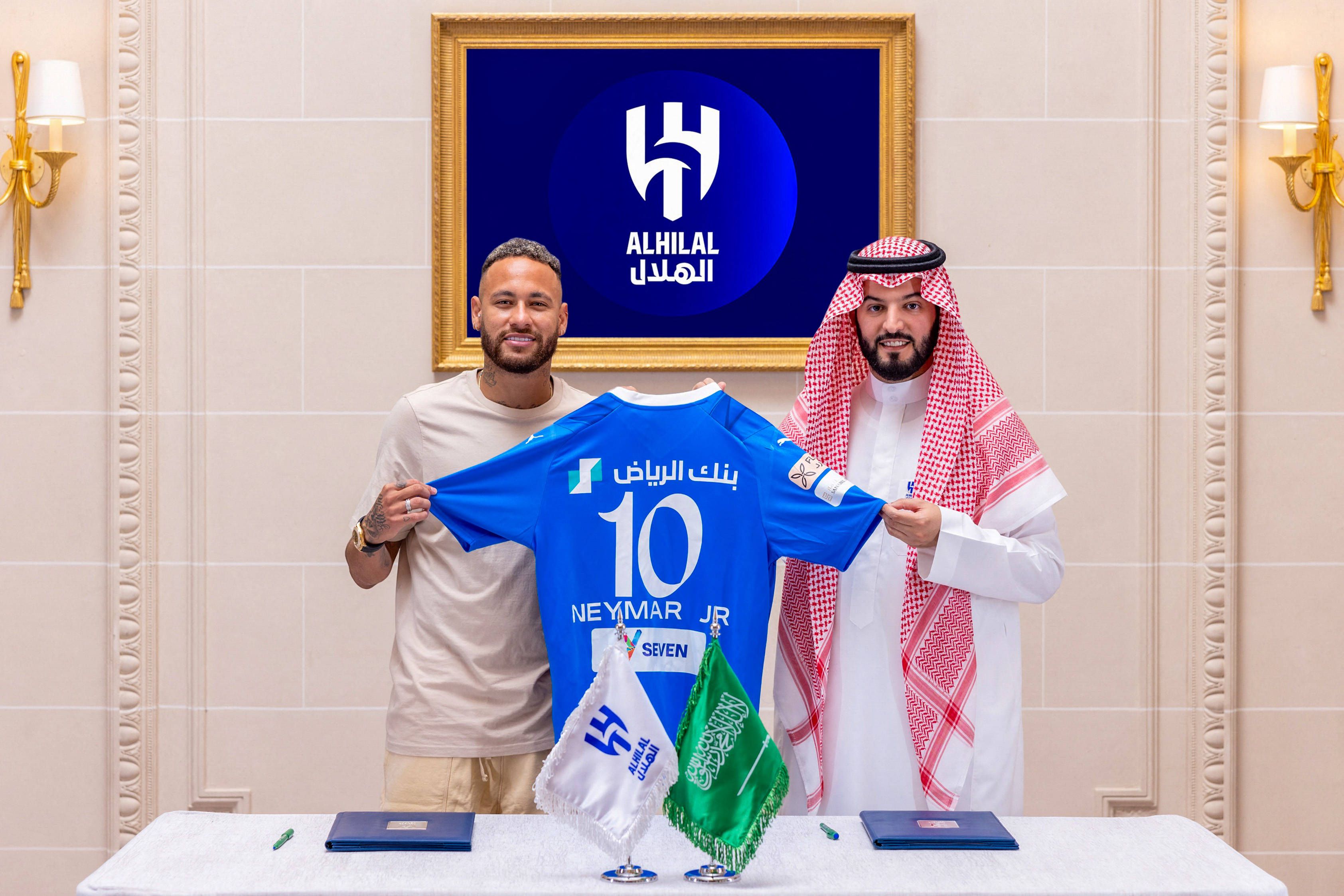 The Sun reports that the former PSG star requested three high-end vehicles for himself, as well as four Mercedes G Wagons, a Mercedes van, and a driver for his entourage.
Additionally, Neymar asked that the driver be accessible to him, his friends, and his family 24/7, 365 days a year.
The price of the three high-end vehicles, a Bentley Continental GP, an Aston Martin DBX, and a Lamborghini Huracan combined to almost £510,000.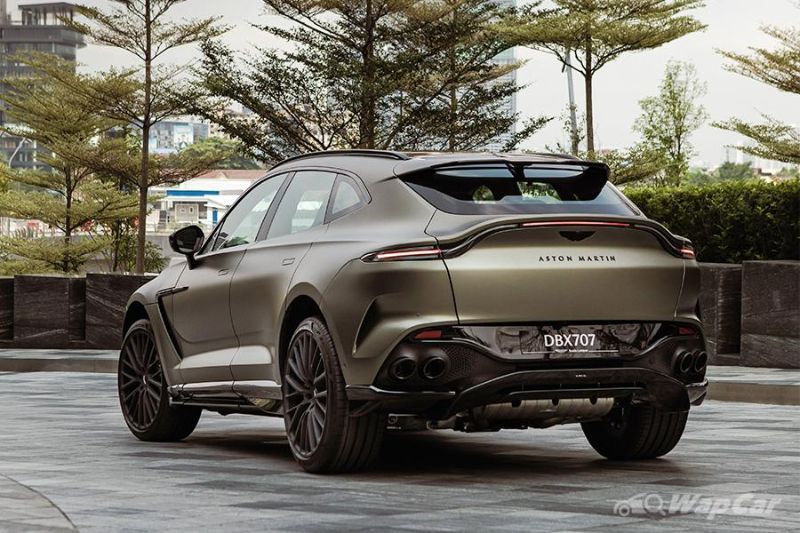 Neymar also requested that his refrigerator at home be constantly stocked with his favourite brand of açai juice as well as guarana drinks for his friends and family.
In addition, he also requested the addition of three saunas and five full-time staff members, including a sous-chef from Brazil to assist his personal chef and two cleaners.
Neymar Endorsement Deals
Neymar's primary source of income is from football.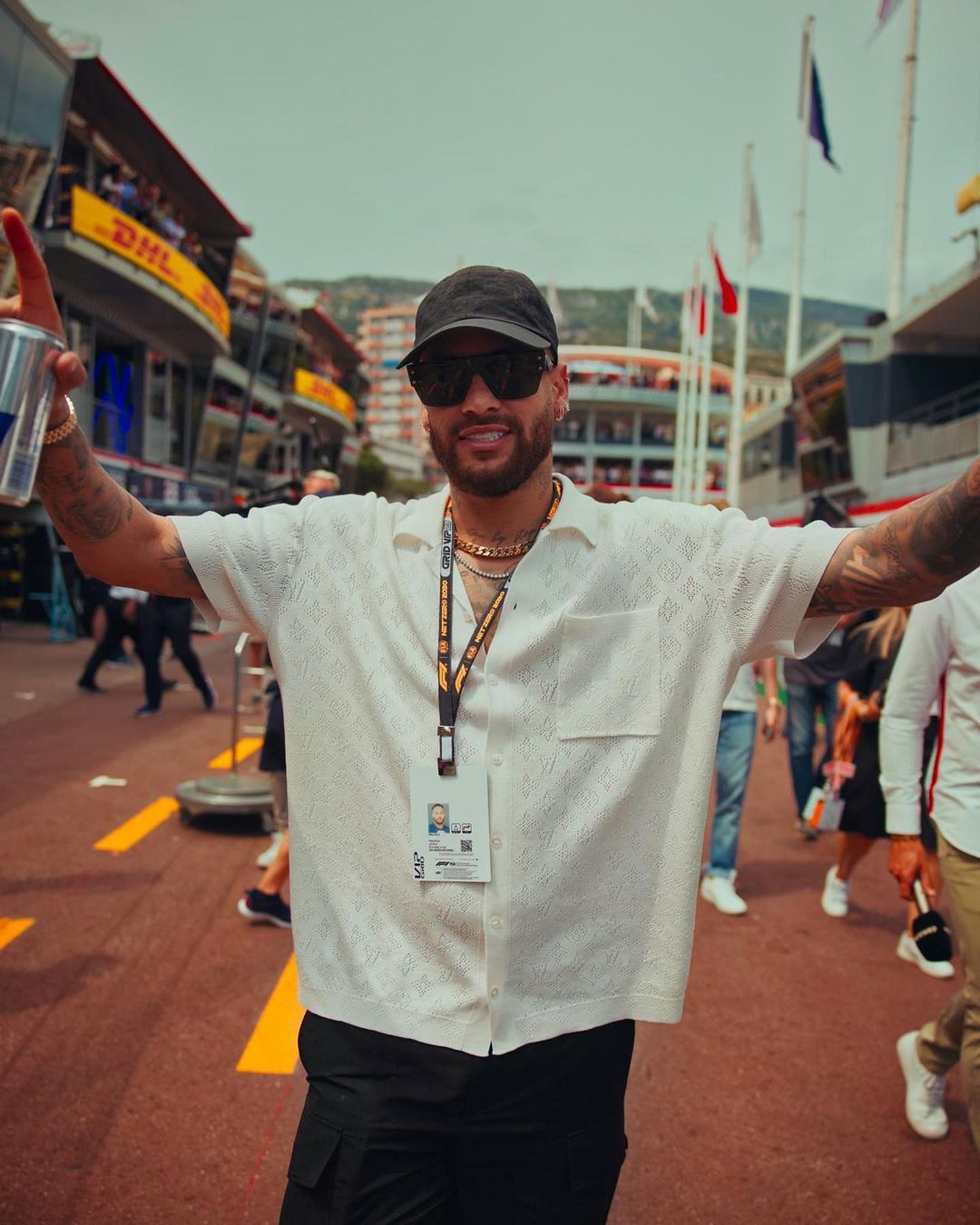 Forbesreported in May 2023, that Neymar earned around $35 million USD from Endorsements.
Neymar has been described as one of the most marketable athletes of all time having inked all sorts of endorsement deals throughout his career.
For example, in 2020 he earned a total of $96 million – $78 from salary, $18 million from endorsements.
Between May 2021 and May 2022, he earned a reported $90 million.
Neymar was featured on the front covers of the video games Pro Evolution Soccer 2012 and Pro Evolution Soccer 2013 on the North American version, after Konami Digital Entertainment announced that he had joined Pro Evolution Soccer now known as eFootball.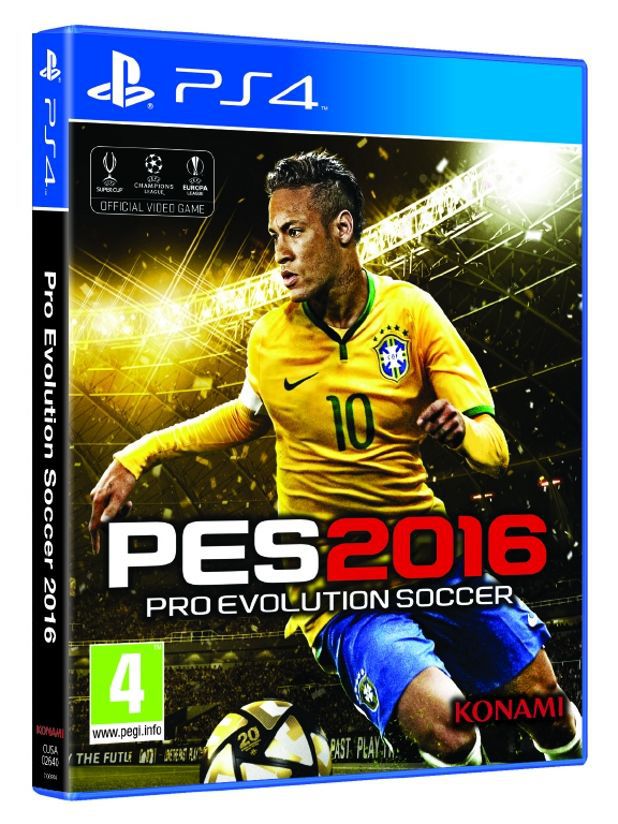 Neymar joined Cristiano Ronaldo as a featured cover athlete.