BeSoccer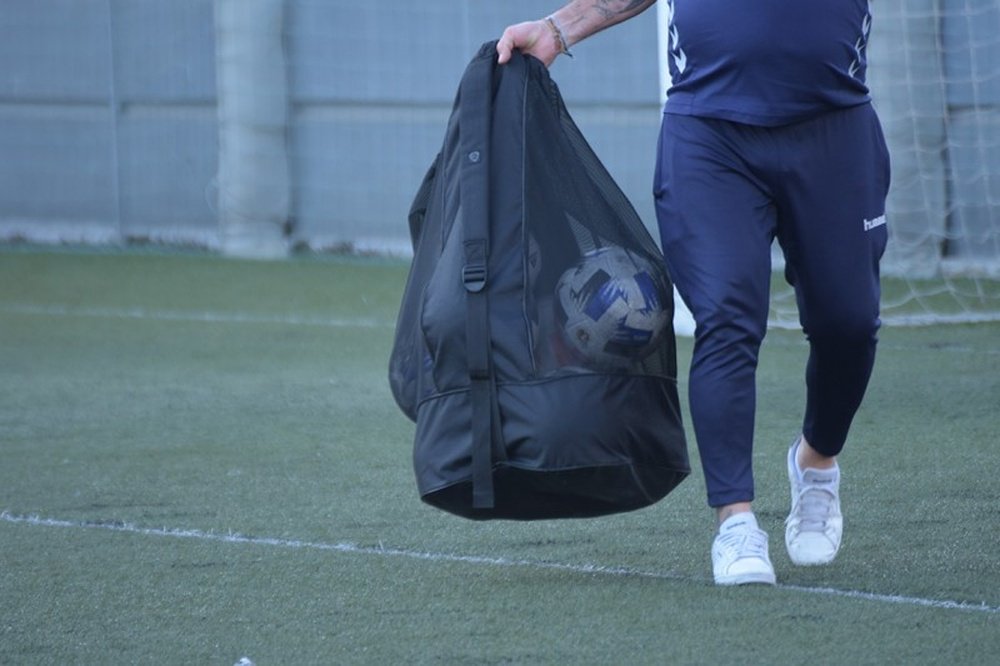 Man Utd are in 13th place in the Premier League standings with six points. BeSoccer
While making a much better start than last season, Manchester United will be eager to find their rhythm quickly in this 2023/24 Premier League campaign.
The Red Devils have already had a taste of their first defeat of the campaign in a 2-0 loss to Tottenham Hotspur, while they were far from top gear in their early-season wins over Wolverhampton Wanderers and Nottingham Forest.
Early Warning Signs For Boss Ten Hag
There was plenty of optimism amongst supporters leading into this new Premier League season after United managed to secure third place last term. The Red Devils, who are 20/1 at https://www.premierbet.co.ao to win the Premier League this season, made heavy work of their opening win against Wolves at Old Trafford. In the end, a 76th-minute goal from veteran defender Raphaël Varane proved to be the difference in a 1-0 win over a Wolves side that saw manager Julen Lopetegui depart just before the start of the season. Far from the most convincing start but still, three points on the board and a performance that could be put down to early-season rustiness.
A 2-0 defeat to Tottenham in the following game will have likely had alarm bells ringing amongst United supporters, as the Red Devils found themselves second best in North London. A disappointing performance against a side also looking for at least a top-four finish in the season, Ten Hag won't have been happy with what he witnessed against the Lilywhites in the capital. A lack of cutting-edge in the attack will have been the biggest worry, with United still missing that focal point to lead the line.
Credit Due After Four-Minute Horrorshow
Two goals down within four minutes at home to Nottingham Forest, United supporters must have been wondering what had happened to their side. United might as well have stayed in the dressing room for the first five minutes, as Forest scored two quickfire goals to stun the home crowd at Old Trafford. However, United came back, as we at www.besoccer.com reported. Showing the determination and calmness under pressure, the Red Devils worked their way back into the game and eventually ran out 3-2 winners against Forest. Christian Eriksen, Casemiro and Fernandes all got on the scoresheet as United finally found their cutting edge.
Of course, it's still early days in the season and two wins from the opening three games of the campaign is an improvement on what happened in the the last campaign. United suffered shock defeats in Ten Hag's first two games against Brighton and Brentford last season, before improving to eventually finish third in the standings. United want to progress and can't be happy just competing for Champions League places, while rivals Manchester City go in search of a fourth consecutive Premier League crown.
The early signs for United have been unconvincing that they can leapfrog their Manchester neighbours this season. Ten Hag will be looking for swift progress and consistency will be the key, as United desperately seek to end their 10-year wait for a Premier League title.